This is the team that makes the magic happen.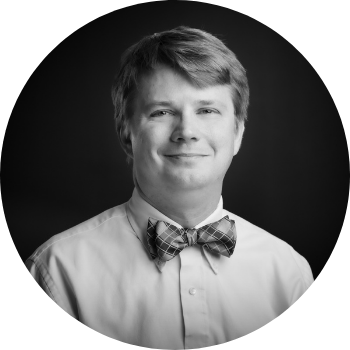 Jesse is the Director of TrueNorth.fm and provides weekly leadership to our TrueNorth team and collaborators.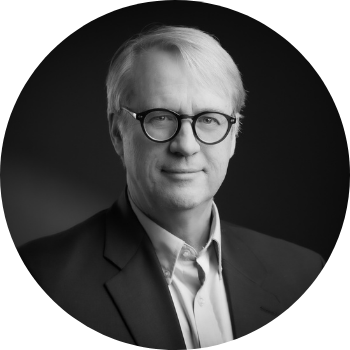 Chris is the CEO with Classical Academic Press and provides executive leadership to ClassicalU.com and TrueNorth.fm.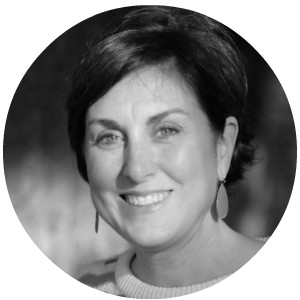 Jolie Hodge
Vice-President of Sales & Marketing
Jolie is the Vice President of Sales and Marketing for Classical Academic Press and provides marketing leadership to TrueNorth.fm.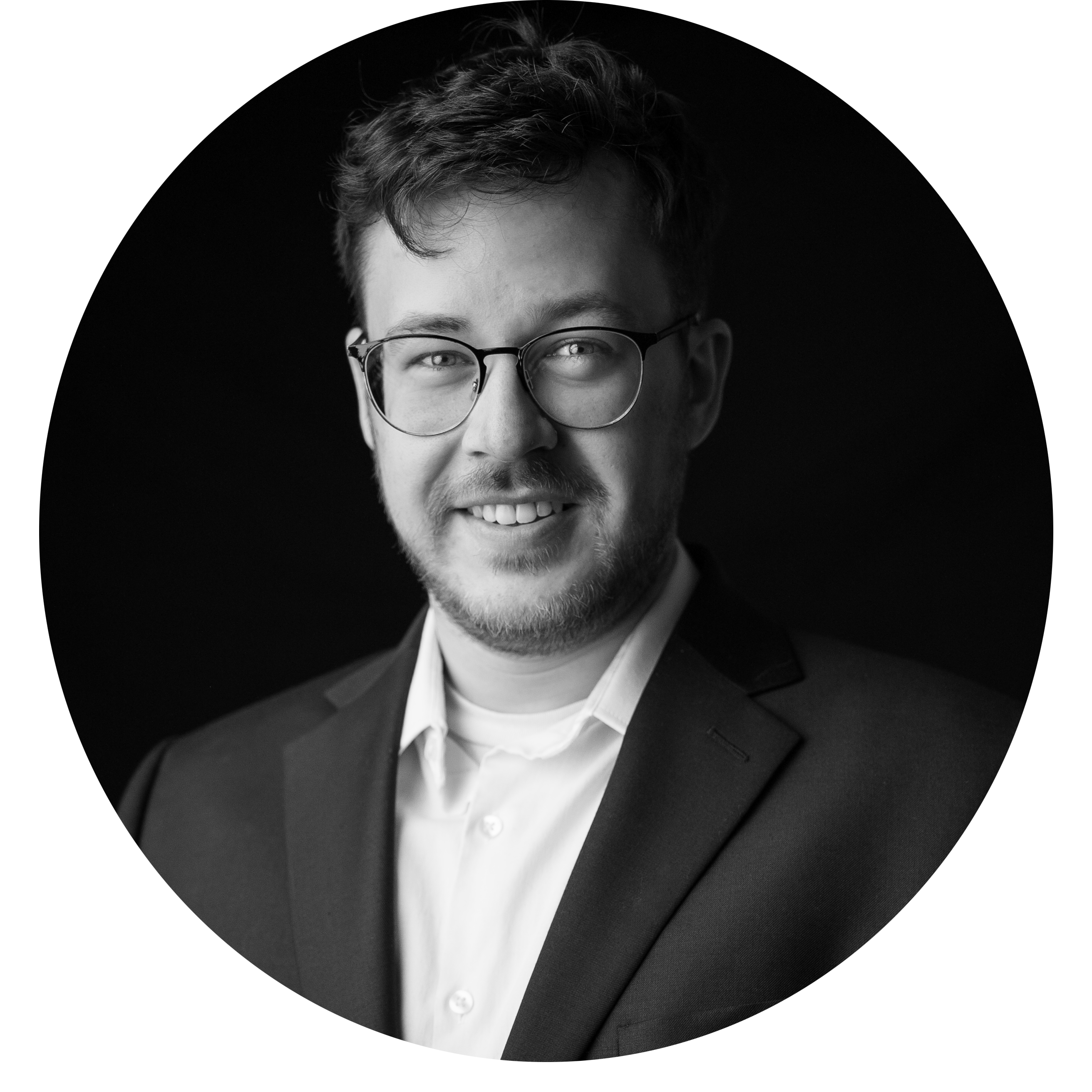 Clark is the creative media specialist in charge of filming, recording and producing both video and audio podcasts.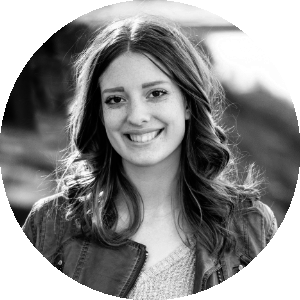 Laurali Breeden
Administrator
Laurali supports with communications, scheduling, and publication related to all of our content on the TrueNorth network.