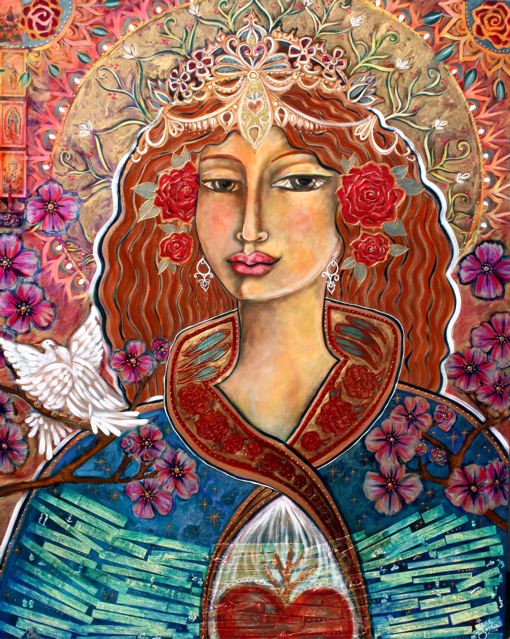 Welcome to the TrueNorth.fm podcasting network! We are glad you have stopped by and hope you will find our shows informative, helpful, and inspiring. Each show features a veteran in the renewal of classical education and someone with potent expertise we think you will enjoy and respect.
Most of our shows feature biweekly recordings, usually in both a video and audio format. You can view and listen to all of our shows right here, but you can also find our audio podcasts wherever you prefer to access them. They are distributed to all of the major podcast networks including Spotify, Apple, etc.
Our show hosts will also frequently post articles here that parallel their audio and video posts. So whether you like video, audio, or text–we have you covered!